Jacksonville Identity Theft Lawyer
Fighting Identity Theft Charges for Our Florida Clients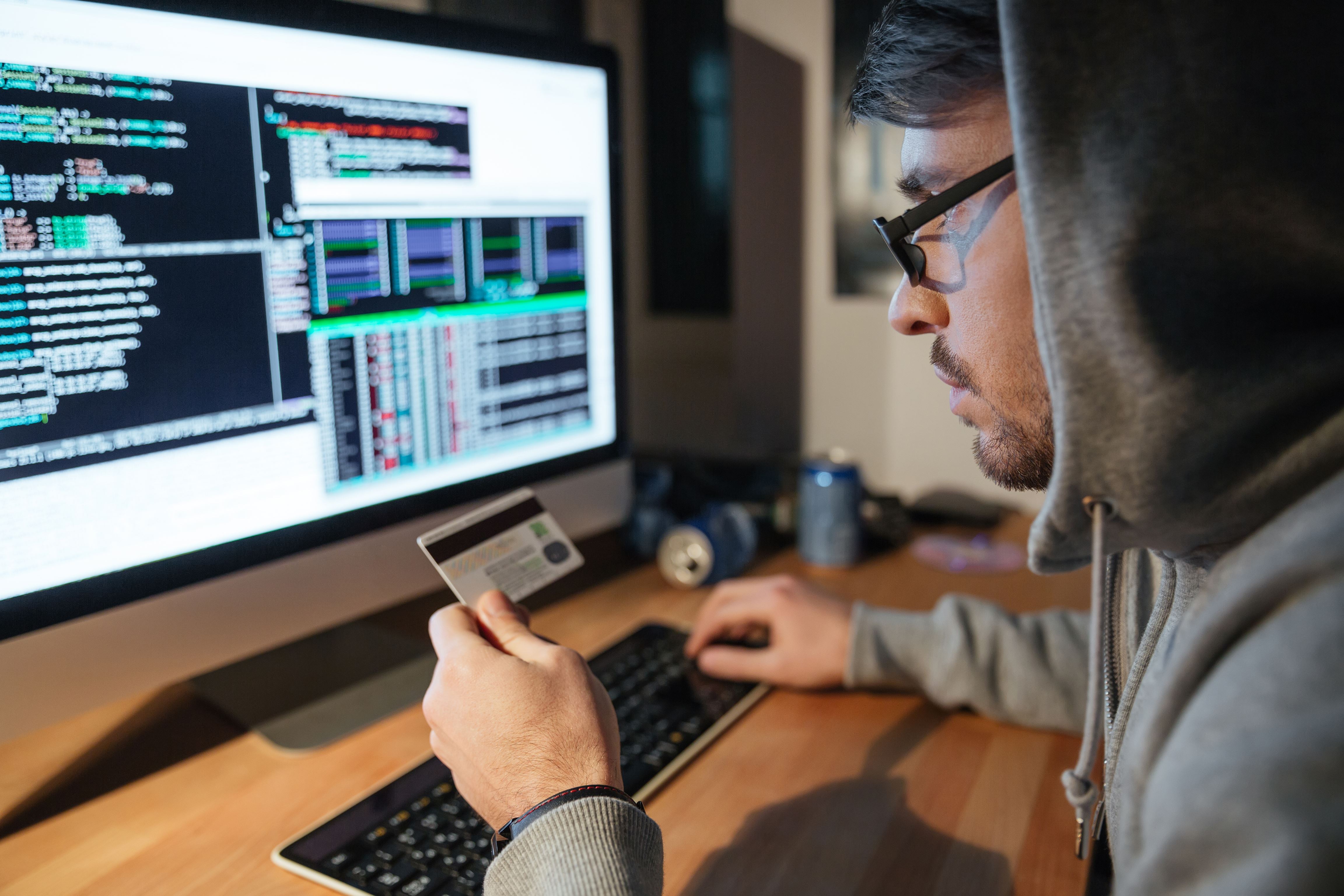 State and federal agencies have special investigators and high-tech resources to combat the rise in identity theft, credit card fraud, and internet crimes. If authorities have connected you regarding such a crime, you will need an identity theft lawyer experienced in countering the government's allegations.
Mitchell A. Stone, P.A. in Jacksonville, handles criminal defense charges such as identity fraud, theft, forgery, and misappropriation of personal data. By aggressively challenging the evidence and the way it was obtained, he has stopped the prosecution of cases and has successfully defended the charges at trial or softened the punishments if convicted based on mitigating circumstances that had been overlooked by other lawyers.
Contact us immediately for a free consultation.
Identity Theft, Credit Card Theft, or Internet Fraud
Mitch Stone has represented individuals in state and federal courts on all manner of financial crimes, fraud and identity theft, including clients connected to identity theft rings or employees accused of abusing access to private data:
Credit card fraud — Unauthorized purchases using another person's card or card numbers
Identity theft — Obtaining Social Security numbers, birth certificates, ID cards, computer passwords or other data or documents to assume the identity of another
Forged documents — Driver's licenses, immigration papers, or personal checks
Selling credit information — This can be credit card information, Social Security numbers, fake IDs or full package "identities"
Hacking — The gaining access to computer based accounts unlawfully
Internet fraud — "Phishing" for credit card account numbers or personal data
In addition to fraud or theft, prosecutors often bring charges of wire fraud, mail fraud, or criminal conspiracy, any of which can add years of prison time if not properly defended.
Jacksonville identity theft attorney
Mitch Stone is a board-certified criminal trial lawyer and former prosecutor with 30 years of experience. He has secured jury acquittals, dismissals, and has convinced the government to drop charges by exposing the weaknesses in the prosecution's case.
If a government witness is pointing the finger at our client to avoid prosecution, we work to expose their deal with the government. We use experienced forensic investigators to find out if others had access to our client's computer or to the same personal or financial data that was stolen. If there is evidence that our client was enriched by the alleged crime, we analyze information to demonstrate whether it is provable that our client had the requisite criminal intent. If not than good results follow.
We exhaust all resources to determine any possible defenses that apply to our client's case. We are prepared to defend against any allegations and tenaciously test the prosecution's evidence to make it difficult for the government to prove its case. We understand the parameters of all types of charges in order to advise our clients of the sentencing exposure they may be facing so they can make informed decisions. It is our aim to provide options for resolutions other than trial and always make it a point to negotiate effectively so our clients can avoid severe prison terms.
Find Out Where You Stand
Call our Jacksonville identity theft lawyer at (904) 263-5005 for a free, confidential consultation or reach us online and we will respond shortly.