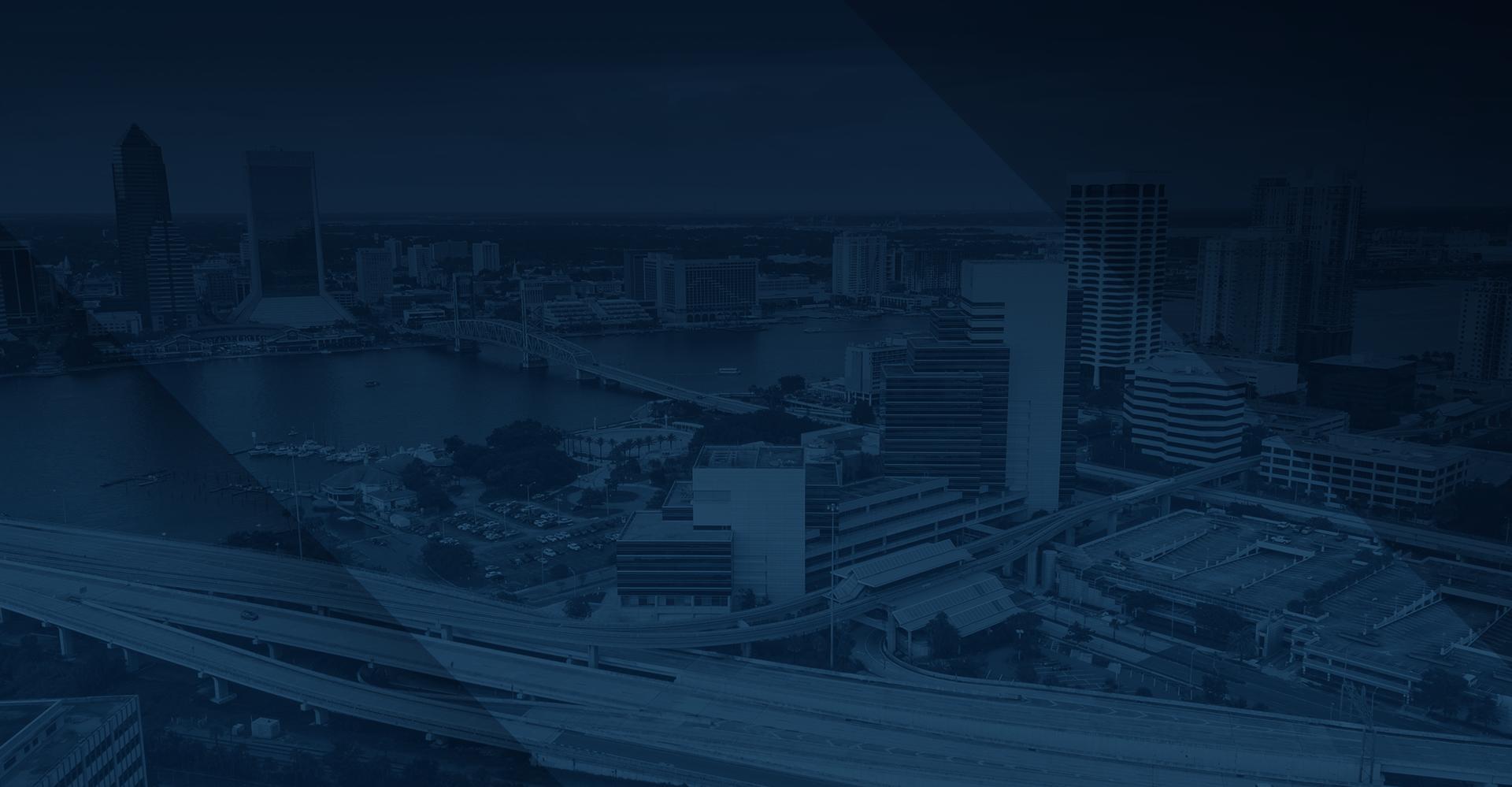 Board Certified, Peer Reviewed Excellence
REPRESENTATION YOU CAN TRUST
Attorney Mitchell A. Stone is renowned in his field for his exemplary reputation and unmatched results. If you have been charged with a crime, don't wait; call him today for your free consultation.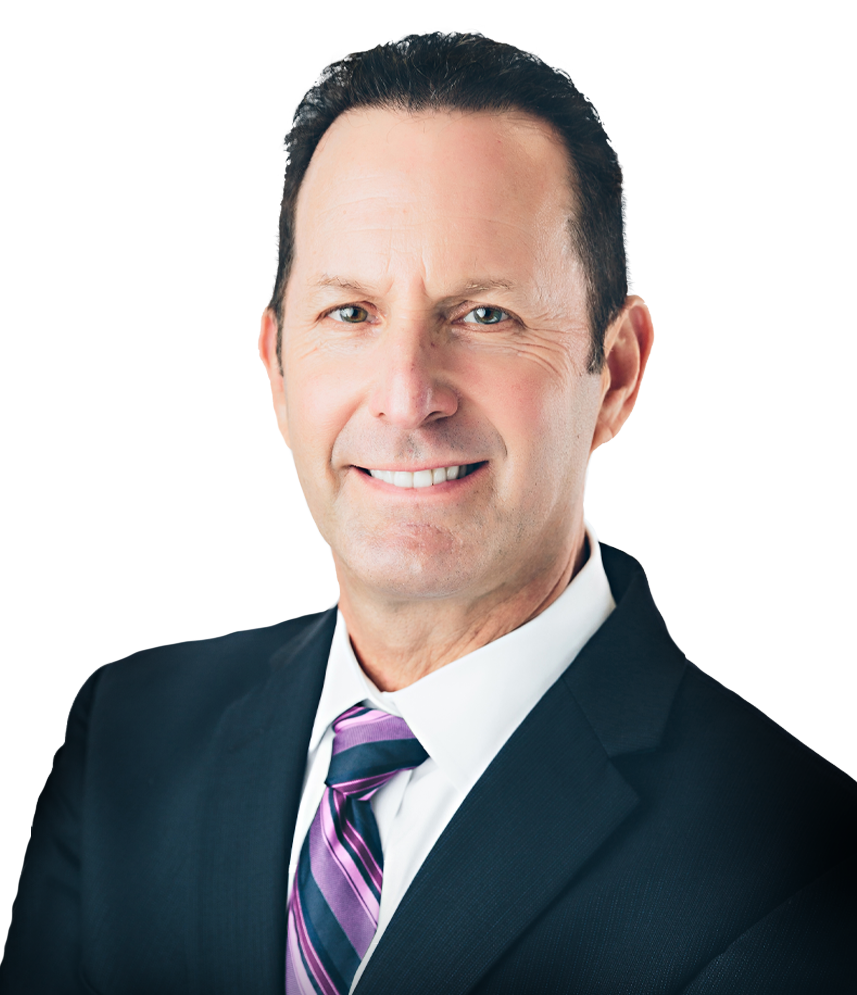 Jacksonville Criminal Defense Lawyer
Your Rights Are Important to Us
If you or someone you know has been arrested or questioned in connection with a criminal investigation in Florida, it is essential to consult with an experienced Jacksonville criminal defense lawyer before making any statement to police or prosecutors. It is a known fact that anything you say can, and will, be used against you. That is why it is necessary to retain a criminal attorney who knows what to do instead of navigating the criminal justice system on your own. Any explanations or responses to the authorities are best made by a Jacksonville criminal defense attorney who understands what is at stake and knows how to communicate in a way that protects your interests.
Your Rights are Important. Mitchell A. Stone, P.A. will act to protect them.
Mitch Stone is a board-certified criminal trial lawyer in Florida.* He has 30 years of experience practicing in criminal courts around the country and is the 33rd President of the Florida Association of Criminal Defense Lawyers. He has defended high profile clients against charges ranging from Conspiracy, RICO, Murder, Securities Fraud, Public Corruption, DUI Manslaughter, Money Laundering and Drug Trafficking. His experience and aggressive representation works to your advantage.
*Certified in Criminal Trial Advocacy by the Florida Board of Legal Specialization, under the jurisdiction of the Florida Supreme Court.


Representing the Accused
Cases WE Handle
Mitch Gets Hired Because He Gets Results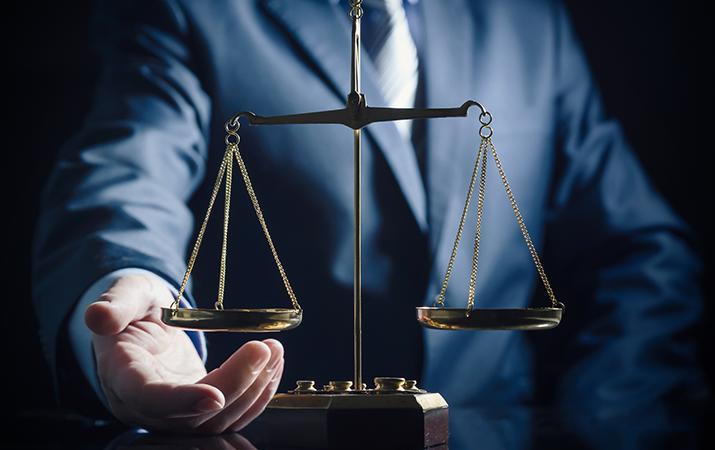 Not Guilty of All Charges Social Security Fraud

Motions Granted - Charges Dismissed Federal Bank Fraud

Not Guilty of All Charges Federal Firearms

Not Guilty of All Charges Federal Drug Trafficking Conspiracy

All Charges Dismissed Child Pornography

Not Guilty DUI Manslaughter

Stand Your Ground Immunity Granted Attempted Murder

Causation Challenged - Charges Dismissed DUI Manslaughter

Liquor Distributor Exonerated Modern Day Bootlegging

Alleged Legal Mastermind Exonerated RICO Gambling Conspiracy