Jacksonville RICO Lawyer
Experienced Defense in the Face of Racketeering Charges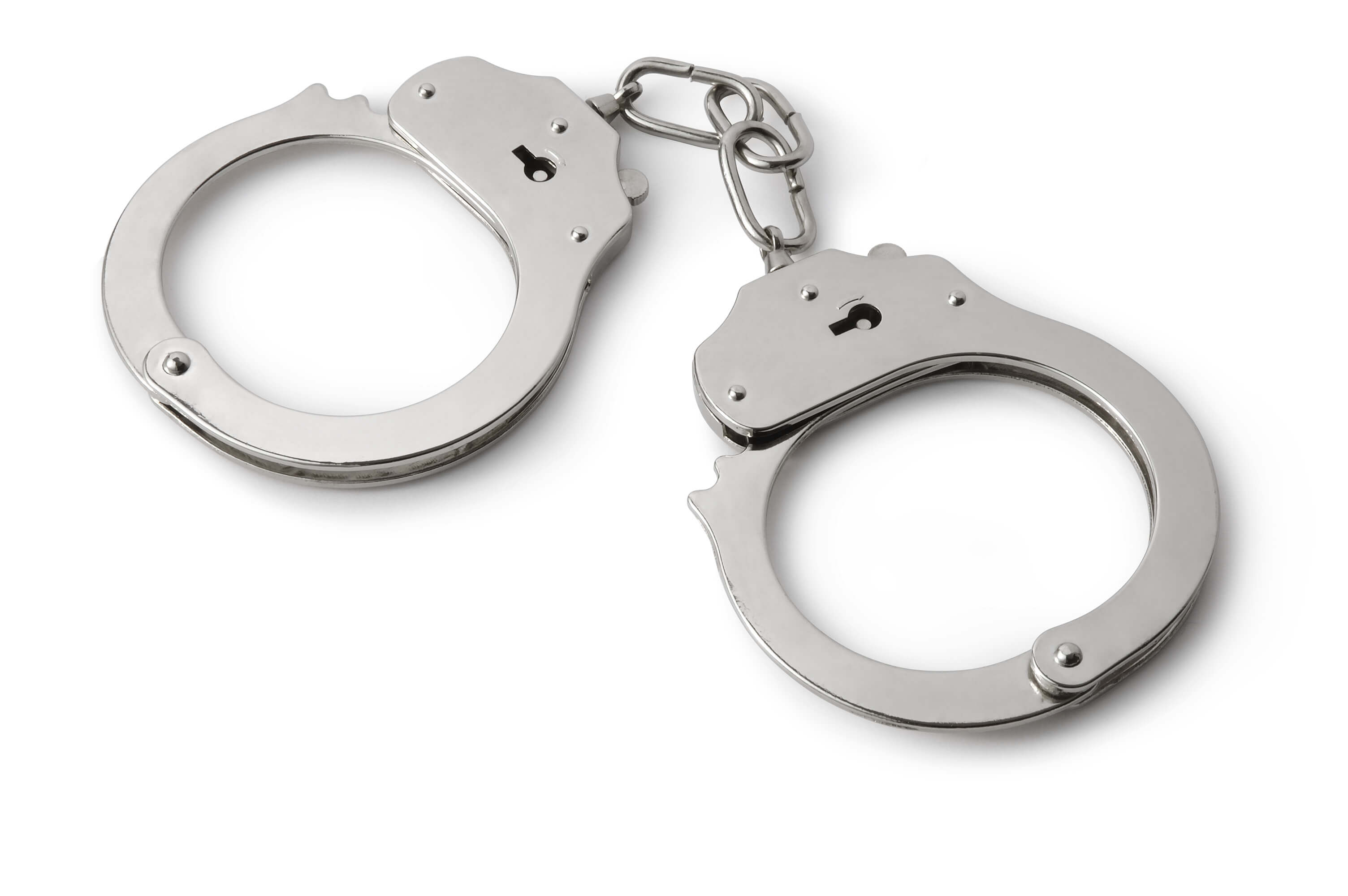 RICO, or the Racketeer Influenced and Corrupt Organizations Act, are both federal and Florida state laws that were enacted to combat criminal organizations that are involved with racketeering crimes. Under these laws those who join with others to commit crimes or order others to commit crimes can charged for the crimes of the persons who actually committed the crime.
There are a number of different crimes activate RICO charges, including but not limited to: theft, gambling, prostitution, fraud, drug trafficking, money laundering, and murder.
Learn your options. Call (904) 263-5005 or contact us online to discuss your case.
Consequences for a RICO Violation
Punishments for RICO crimes vary between cases, and depend on the scale and nature of the racketeering. For a single charge, an offender can face a maximum of life in prison and hundreds of thousands of dollars in fines. Life sentences are generally reserved for cases in which the crime itself warrants a life sentence like murder. Non-violent offenses like gambling and prostitution charged under RICO can still result in a sentence of 30 years in prison. Federal and Florida RICO laws also include civil forfeiture statutes which allows for the seizure of property from those suspected of racketeering.
Contact Mitchell A. Stone, P.A. for a Free Consultation
If you are facing RICO charges, you need an experienced defense lawyer on your side. Mitchell A. Stone is a board-certified criminal trial lawyer with 30 years of experience in criminal defense, including RICO and other white collar crimes for high-profile clients.
You can contact our office at (904) 263-5005 or by leaving a message and your contact information on the form on our website. We will get back to you shortly — schedule a free consultation to learn more about what Mitchell A. Stone, P.A. can do for you.