The Experienced Staff at Mitchell A. Stone, P.A.
Criminal Defense Law in Jacksonville, FL
The staff of Mitchell A. Stone, P.A. includes legal assistants and paralegals who are specifically trained in criminal defense and DUI defense to provide the needed support to help clients.
Mitchell A. Stone's main legal assistant Jamie has formed relationships with staff members of the judiciary of all courts, the state attorney's offices and U.S. attorney's offices as well as courthouse personnel to ensure that if issues arise, they can be resolved before erupting into major problems.
The staff of Mitchell A. Stone, P.A., understands what is needed to accomplish our goals and knows the criminal defense and DUI defense procedures and processes. They take care of the support work efficiently and professionally so Attorney Stone can focus on the law.
Assistance from Investigators & Experts
Mitchell A. Stone, P.A., is also associated with investigators who have specific training in criminal case investigations, including a 30-year retired Jacksonville Sheriff's Office veteran sergeant who was a lead homicide detective, a retired Neptune Beach Police detective, former FBI agents, and computer information specialists.
Attorney Stone also works with a variety of experts who assist in areas of forensic psychology, forensic finance, breath test science, forensic science, criminal psychology, sentencing mitigation, and drug and alcohol rehabilitation.
Mitchell A. Stone, P.A., also has relationships with bail bond companies that work with us to ensure that if our clients are required to make bail, they can work with a knowledgeable and professional bail bondsman who is capable of bonding our clients out of jail while their cases are pending.
Call
(904) 263-5005
All the staff members of Mitchell A. Stone, P.A., along with the support team that we work with, provide our clients with everything necessary to ensure a full and complete defense of their criminal cases.
Meet our Jacksonville criminal defense attorney or contact us for a free consultation.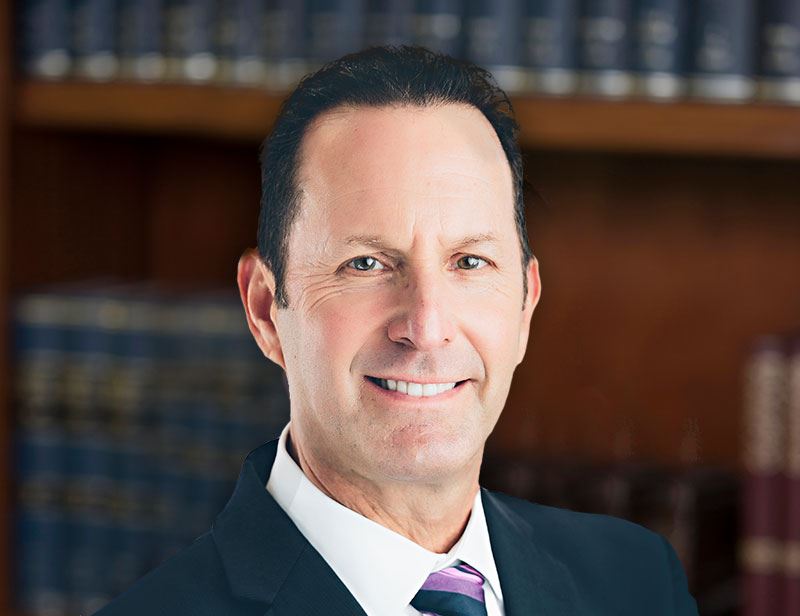 WE WANT THE BEST RESULTS FOR OUR CLIENTS

Mitch has all of my appreciation for his hard work and headstrong attitude. - Past Client

Great attorney, great man! - Jeremy

You guys are the best! - Former Client

He has the trial skills that are admired by fellow defense attorneys, prosecutors, and the judges. - Endorsed by: Attorney D. Wolf

Mitch is a stellar attorney. - Endorsed by: Attorney E. Wilcox
Stand Your Ground Immunity Granted Attempted Murder

All Charges Dismissed Child Pornography

Not Guilty DUI Manslaughter

Causation Challenged - Charges Dismissed DUI Manslaughter

Motions Granted - Charges Dismissed Federal Bank Fraud

Not Guilty of All Charges Federal Drug Trafficking Conspiracy

Not Guilty of All Charges Federal Firearms

Liquor Distributor Exonerated Modern Day Bootlegging

Alleged Legal Mastermind Exonerated RICO Gambling Conspiracy

Not Guilty of All Charges Social Security Fraud